Back in June, as I was reflecting on another birthday, I looked at a very, very old version of my website and spotted a list of travel goals I'd written. I'd forgotten about that list. As I made changes to the site, I had moved the list around, eventually removed it, put it back, and then put it aside for later use. But like so many lists I write, I had forgotten it in the dust bin of my mind.
But seeing that list again made me think about how five years ago I had all these lofty travel goals — and they sort of sputtered out. To be fair, I've done some amazing things in the last five years (Galápagos Islands? Check! La Tomatina? Check! Learn to scuba dive? Check! Oktoberfest? Double steins of beer? Double check!), but seeing all those uncompleted goals made me a little sad.
Now, I hate bucket lists — as if there's some set number of activities to enjoy in the world in order to die happy. I think that's crap. Life changes and so do your goals and desires. The bucket list you write when you're 20 is not the same one you write at 40. If I wrote a bucket list 10 years ago, it wouldn't include 90% of the things I've done with my life.
But as I reflect on that long lost list, I think after five years, it's time for a new list. Mostly because I love lists (I make at least one a day) but also because it would be good to collect and refocus my thoughts.
As a nomad, there's nowhere in the world I don't want to see at some point, but there are definite things I want to do and places I want to see sooner rather than later.
So instead of writing a bucket list, I'm writing my travel priorities for the next three years in order to better focus and have some goals to strive for.
Safari in East Africa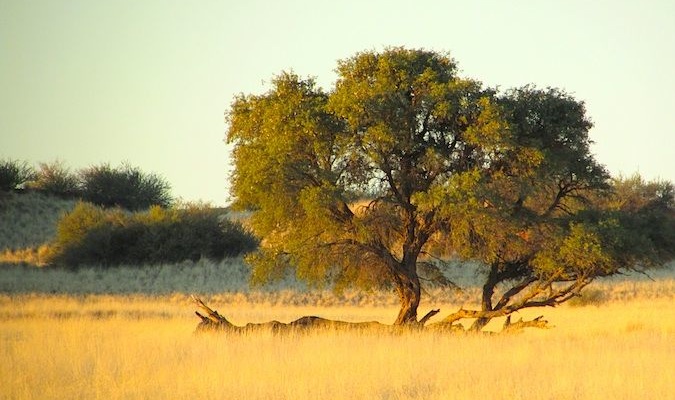 This is one of the things I want most in the world, but I'm only going to make this trek with someone else. As I discovered in Africa, such beauty is best not seen alone, and a long safari around the region will be on hold until I find someone to go with.
Hike the Inca Trail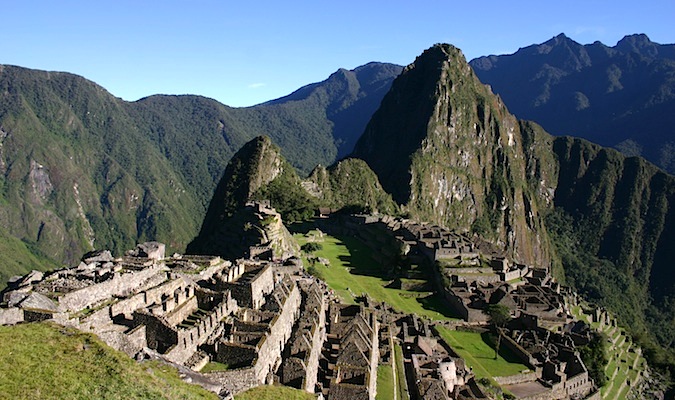 I can barely hike up my stairs without getting winded (I need to follow more of Steve's advice!), but the thought of hiking this ancient path, setting sight on Machu Picchu, and wondering how the hell they managed to build a city on a mountain top (and maybe even getting photobombed by a llama) is too appealing to pass up.
See the World Cup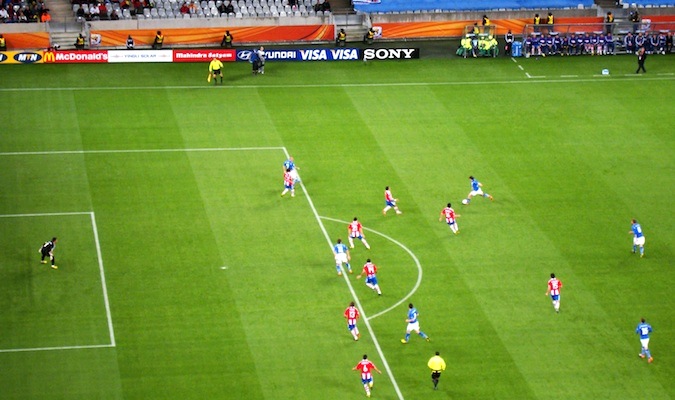 I'm a huge soccer fan, and the World Cup just seems like a crazy party you can't miss. I got into the sport when I began traveling around the world, and knowing Latin America's loveobsession with the sport, I can only imagine how great it will be next year. Brazil 2014, here I come!
Spend 4–5 months backpacking South America
I'll be tying my World Cup goal into what will be my next major trip. I don't like piecemeal travel, and I'd rather explore this entire region in one go, so despite my attempts at slowing down and becoming more settled, New York City will take a brief backseat to South America next spring while I roam the continent.
See Antarctica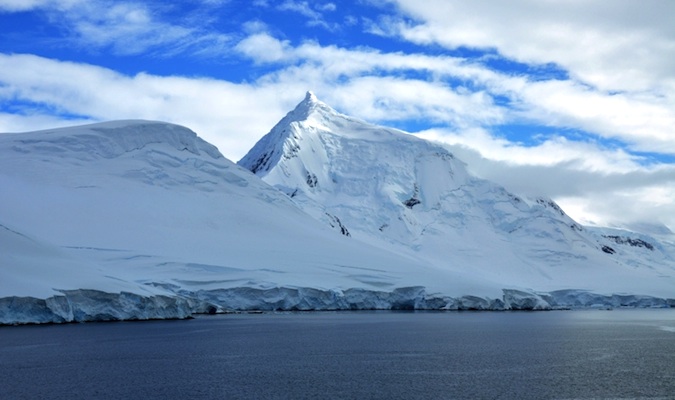 Penguins, glaciers, and whales, oh my!
Spend a month living in the Seychelles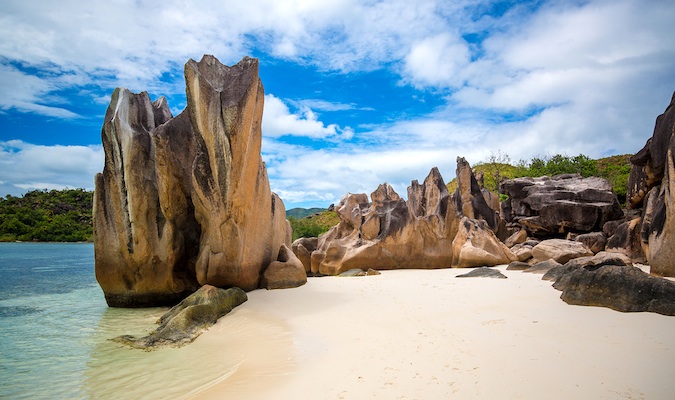 These islands are what my version of heaven would look like, so why not spend a cold winter month there soaking in the sun? Sounds perfectly fine to me.
Climb to Everest base camp
Given my general out-of-shapeness, this is going to be a real challenge, but one I will prepare for and embrace.
Sail along the Amazon and explore the heart of the rainforest
Because ever since I saw photos of this river, I've felt the need to satiate my inner Indiana Jones and explore this vast, wild, sometimes uncharted, out-of-the-way region.
See the Northern Lights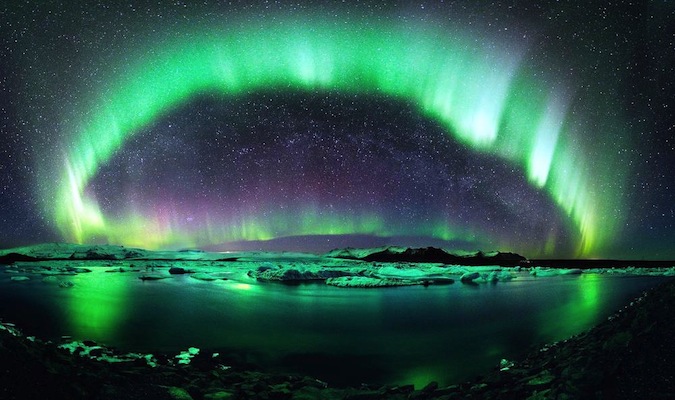 Because it's too beautiful to pass up!
Take the Trans-Siberian Railway
I've always dreamed of this long train journey, and my desire has only increased since Katie wrote about her trip. This long, rustic train ride also appeals to me, because in the age of the Internet, travel has gotten too easy and there's no Internet here to rely on. It's just you and your travel skills.
Cruise around the Pacific Islands
Because Torre made me jealous, and I think it would be pretty fun to pretend I'm Robinson Crusoe. Sailing the islands is difficult to accomplish, but nothing worthwhile is ever easy.
Spend a week in Borobudur trying to figure out the meaning of life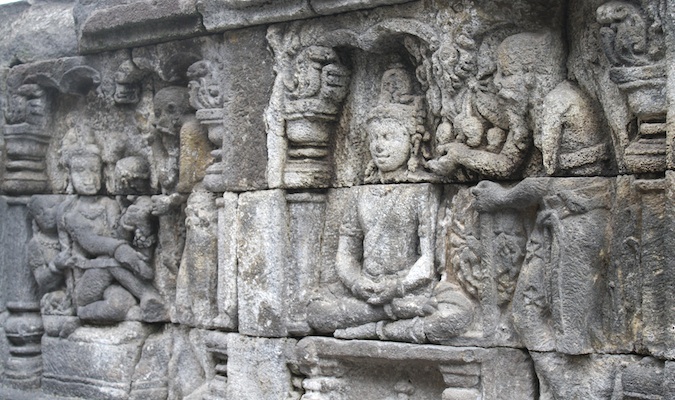 Borobudur is a Buddhist temple in Indonesia whose winding walkway is lined with reliefs of Buddhist teachings. The higher up you get, the harder the reliefs become. Monks were supposed to figure out the meaning of each relief before moving on. When you've made it to the top, you've unlocked all the Buddha's teachings. That's a challenge I accept.
Walk the Camino de Santiago
Can I walk across Spain? I don't know, but it will be fun to try. I've heard so many good stories about this trip that even if I only make it halfway, I think I'll enjoy it.
See Petra, Jordan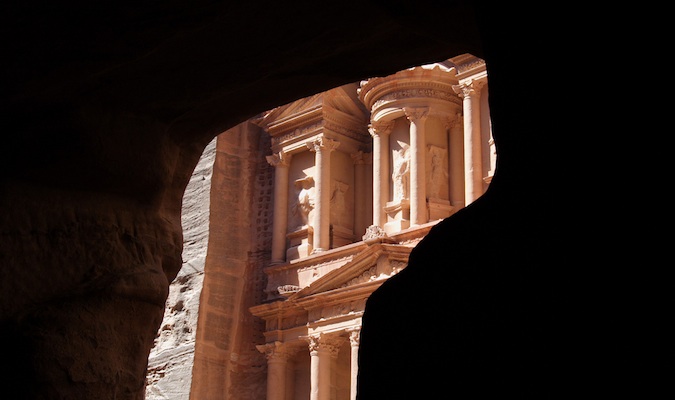 Ever since I saw Indiana Jones and the Last Crusade as a kid, I've always wanted to visit this historic site. Many of my friends have visited and come back with wonderful stories of not only Petra but of Jordan too. I just have to remember that the cup can't cross the seal or we're all doomed (Indiana Jones reference).
Travel to the Arctic and see polar bears
I can't see one pole without seeing the other. It's only fair, right? Plus, I want to see these amazing animals before they go extinct.
Spend three months in India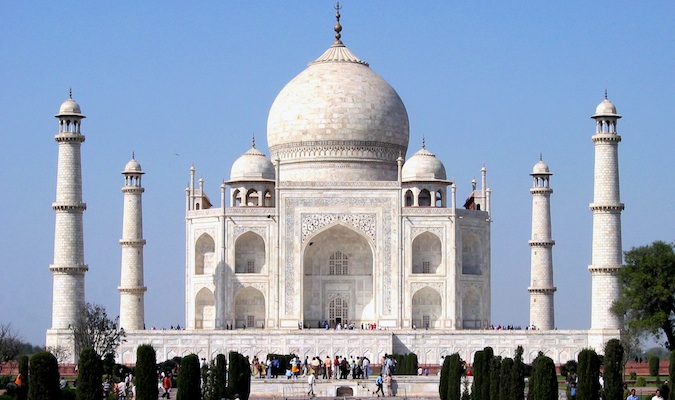 Because it's too big and interesting to spend any less time here. I just don't feel a short trip would do the country justice.
Learn about wine in France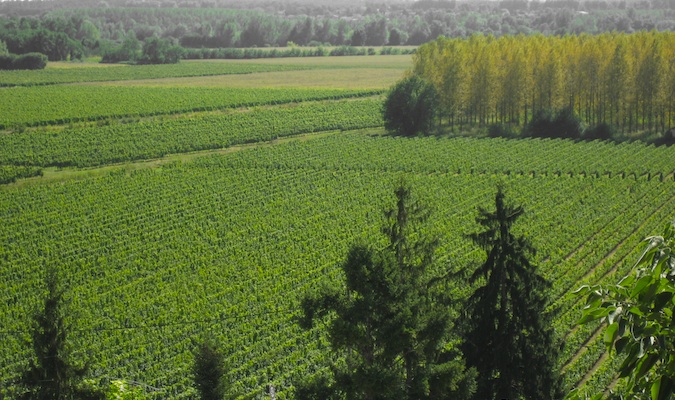 I'm a wino, and it would be fascinating to learn about the complexities of what I'm drinking. Is that a hint of raspberry in there? Why yes, it is!
Sail around the Caribbean
Just call me Captain Nomadic Jack Sparrow.
Visit Morocco
This country has been on my must-see list for far too long. I love Moroccan food, the kasbahs seem amazing, and a camel ride in the desert is just what the doctor ordered.
Will I get to all of these by the time I'm 35? I don't know. Maybe, maybe not. But I plan to refer to this often as a way to check in and keep myself on track. If I only accomplish these 19 things in the next three years, I will have done a lot, expanded the places I've seen in the world, and be one very, very happy nomad.
So here's to goals and making them happen!